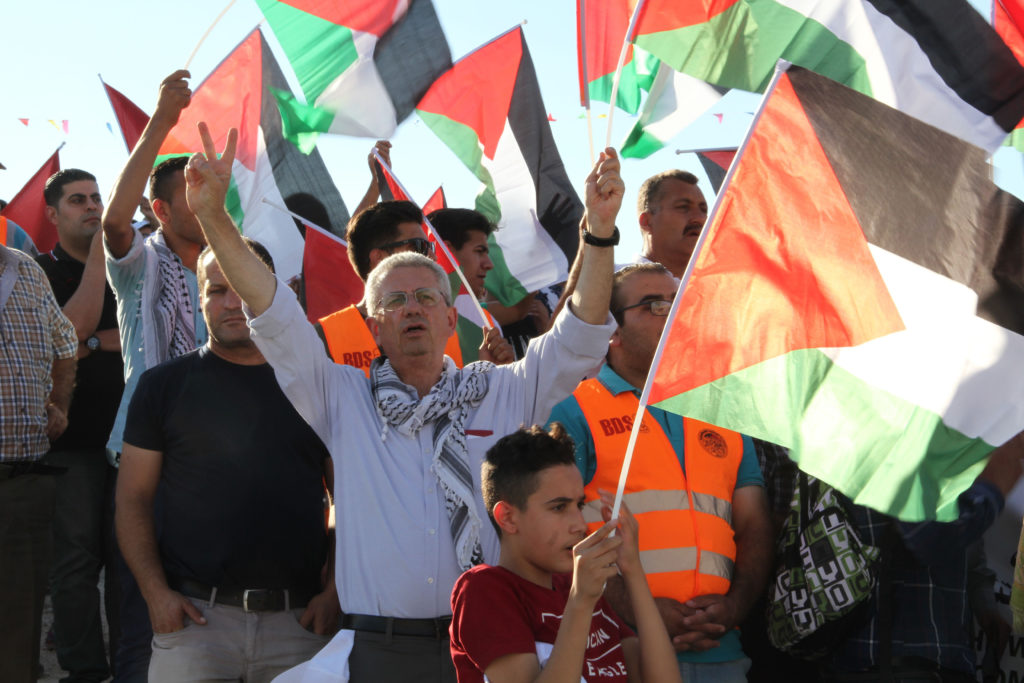 Welcome to Palestinagruppernas webinar with Dr Mustafa Barghouti, a human rights activist and General Secretary of the Palestinian National Initiative.
Dr Barghouti will be joining live from Ramallah and speak about the current political situation, the Palestinian struggle for freedom and how we in Sweden can support it. Includes a Q&A session.
When? 4 Juli 2020 klockan 15.00 (swedish time)
Where? Online on Zoom.
To attend, sign up via the link below. Number of spots are limited!
https://us02web.zoom.us/webinar/register/WN_0OD_04OjRD-DNCUTpafVEg
Here is the Facebook event: https://www.facebook.com/events/306625670497285/